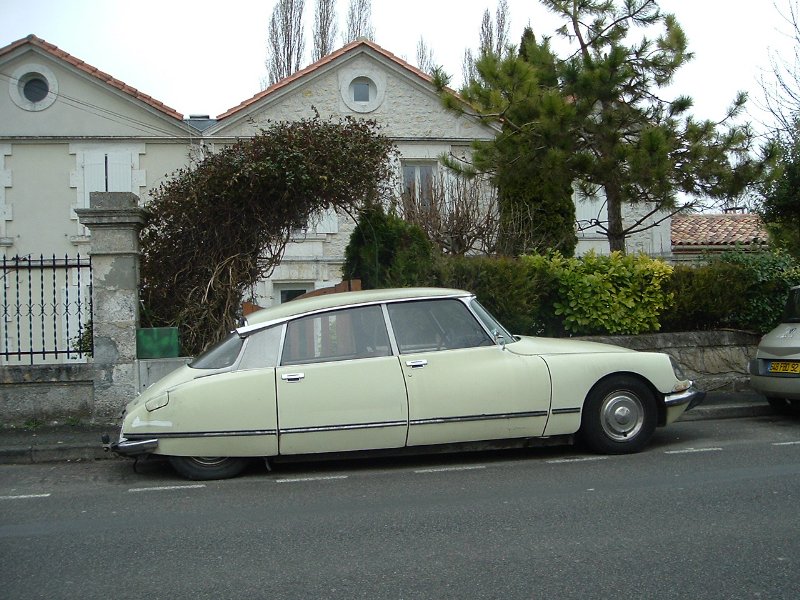 Presenting the other quintessential French car, the Citroen DS. Though not as common as the 2CV, these cars could easily be found parked on side streets and rotting away in yards and fields in the country.
Did you know..
In 1974 Peugeot S.A. acquired a 38.2% share of Citroen. In 1976 they increased their stake of the now bankrupt company to 89.95%, thus creating the PSA Group.
1
Where to now?
If you have already looked for the hidden content in the photo above, you can go the NEXT PAGE of the photo journey, check out the PREVIOUS PAGE, or perhaps leave a comment or a quip on our Magnetic Board.