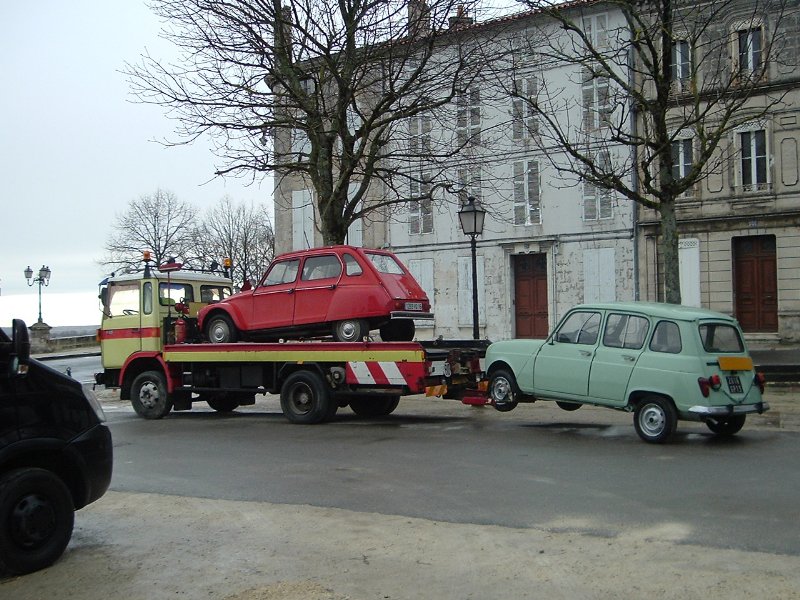 Interestingly France, like Appalachia, has 2 main types of cars on the road, shiny new ones and much older "classic" autos.

By far the most common of these classic cars was the iconic French auto, the Citroen 2CV. As in the photo above, I found the lack of rust on the older cars to be quite notable, being accustomed to the kinds of rust and auto decay associated with the States heavily salted winter roads.
Where to now?
If you have already looked for the hidden content in the photo above, you can go the NEXT PAGE of the photo journey, check out the PREVIOUS PAGE, or perhaps leave a comment or a quip on our Magnetic Board.