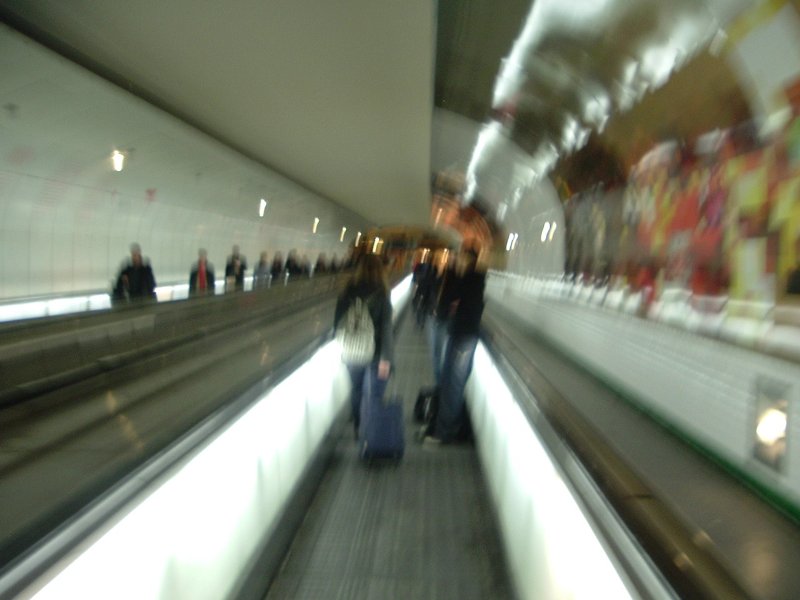 Back in Paris, one last trip on the Metro de Paris to my final destination Charles de Gaulle International Airport.

One should note that the Metro de Paris is the primary rapid transit system in Paris. It is a symbol of the city notable for its station architecture influenced by Art Nouveau. It has 16 lines, mostly underground, a total length of 214 km (133 mi) and 300 stations.1
Did you know..
Paris has the second busiest metro system in Europe carrying 4.5 million passengers a day.
1
Where to now?
If you have already looked for the hidden content in the photo above, you can go the NEXT PAGE of the photo journey, check out the PREVIOUS PAGE, or perhaps leave a comment or a quip on our Magnetic Board.