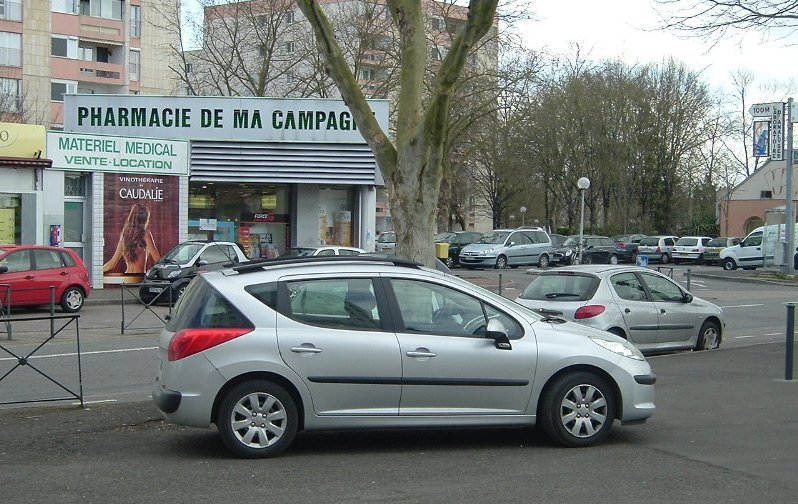 Being somewhat of, as BBC's TopGear would describe it, a petrol head, I have to admit the joy and wonder I found in the aray of tiny and not so tiny autos France had to offer.

Above is a fine example of my favorite French car, the Peugeot 206. This elongated wagon belies the autos "Hot Hatch" status and the many WRC wins it has had over its illustrious carrier.
Did you know..
Peugeot's best-selling car of all time is the
206
.
Where to now?
If you have already looked for the hidden content in the photo above, you can go the NEXT PAGE of the photo journey, check out the PREVIOUS PAGE, or perhaps leave a comment or a quip on our Magnetic Board.