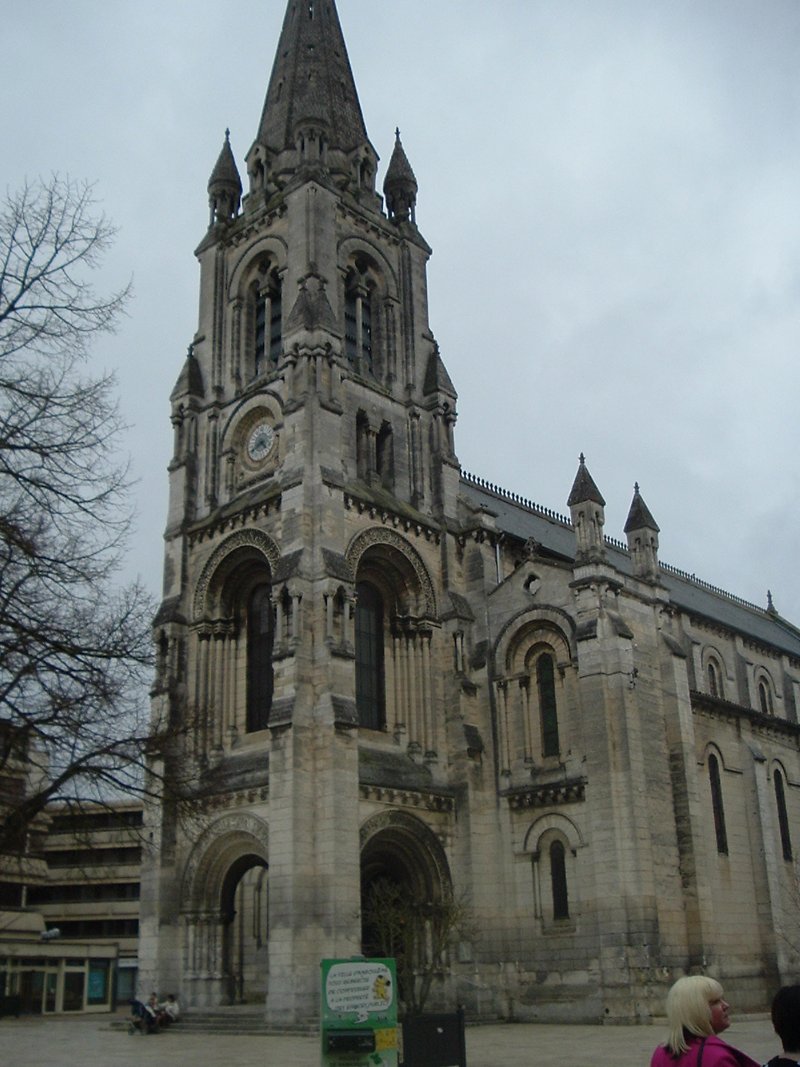 Not a church, this second shot of the 19th-century Hotel de Ville or town hall, features one of the buildings two medieval towers.
Did you know..
The
Angouleme Cathedral
was constructed during the 11th and 12th centuries and has undergone frequent restoration including a partial rebuild in the late nineteenth century.
1
Where to now?
If you have already looked for the hidden content in the photo above, you can go the NEXT PAGE of the photo journey, check out the PREVIOUS PAGE, or perhaps leave a comment or a quip on our Magnetic Board.